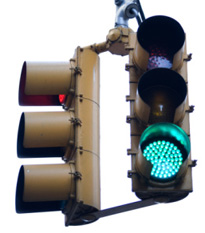 I receive traffic from numerous sources; from my e-books to YouTube, social networking sites you name it.
But when I look at my traffic stats and review my top two sources, they have been the same for many years…
1) search engines
2) bookmark traffic
Of course, the percentage of traffic I receive from these various sources has changed. For example, my bookmark traffic has increased by quite a bit over the past few years.
Nevertheless my top three sources have typically been search engines, bookmark traffic and voluntary inbound links.
So I thought I'd open up a discussion about traffic here. What are your top two (or three) sources right now and how have they changed over the months/years (if at all)?   Noticed any patterns?
Let's talk!