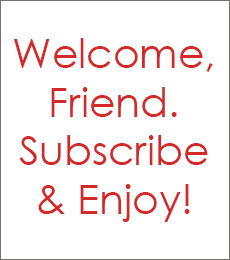 Hey friend, thanks for visiting!

My name is Lisa Irby and I'm so glad you're here because I want to put you on the path to success.
I'm not rich, but I make a very comfortable, honest living online doing one very simple thing…
I teach people what I know and make money from affiliations of products related to my information, ads/sponsors and selling how-to products on various topics.
You can learn more about how I diversify my income in this podcast. Also, don't forget to check out 21 things that people DON'T tell you about earning online.
The Concept is Simple
The biggest misconception that exists regarding making money online is that you have to buy into some "cash system" or become the next big phenom like Facebook.
That couldn't be further from the truth.
Even though making money on the Internet is hard work, the concept is super simple…
Find something you know a lot about — preferably something you are passionate about (hobby, information, skill, etc.) and target people who know less than you.  Teach them what you know and sell products that compliment or expand upon your content.
This has been the foundation of my Internet success for years and as long as people go online to look for information, it's one of the best ways to make money online today. Just make sure you understand these often unspoken facts.
If you want a very in-depth video overview that shows how to start and provides tips for creating and marketing your website, click here.
If you'd rather read, I've also created a page with all the basics for creating a niche site with WordPress.
Here's How I Can Help You
First, make sure you subscribe so you can get my best tips.  I update my blog about 2 times per month and you can get a quick notifications via email if you subscribe.
I also give you generous discounts to my online video courses if you subscribe by email.  But don't worry.  I won't blow up your inbox with too many messages.  No one wants that!
Get Schooled!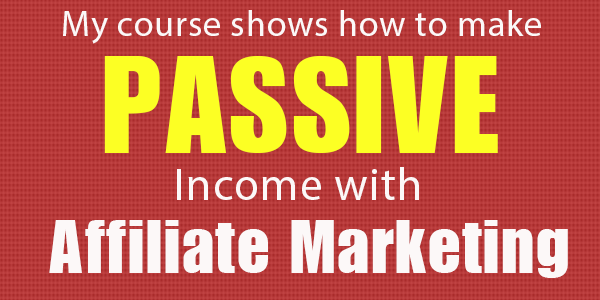 I have been making money with affiliate marketing since 1998, but there is a lot of fluff, hype, outdated tips and flat out WRONG information online. Take my affiliate marketing course and learn how to get started on the right foot.
Or if you've already started and aren't having success, then you will discover where you went wrong so you can adjust.
You will learn how to do research for keywords, how the search engines rank websites, email marketing tips, strategies for converting sales and more.
Looking for a Better WordPress Theme?
Look no further!  The Genesis framework is one of the most popular premium themes for several reasons…
Many designs to choose from
All themes are clean, fresh and professional
Great support and guidance (free ebook) for editing your design
Lots of built-in widgets
Clean, optimized code for fast loading and search engine optimization
For years I hopped from theme to theme, but I recently settled in on StudioPress Genesis Themes for all my WordPress sites. So far, no regrets!
This site uses The StudioPress Daily Dish Theme.  I love it because it's mobile responsive, which means it adjusts to fit smaller screen sizes. StudioPress also has great support.