The 2 Create a Website Blog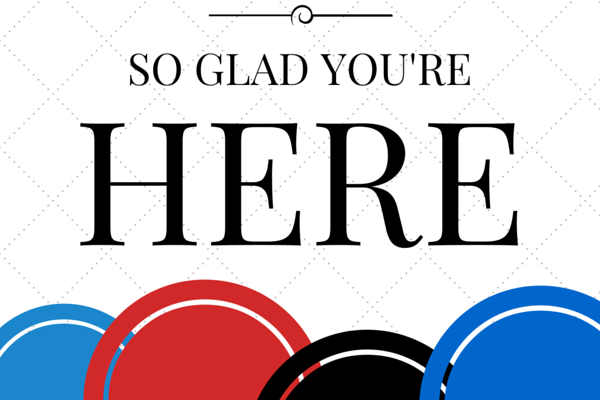 [See My Latest Posts]

Hello! My name is
Lisa Irby
and I'm an online entrepreneur. I'm so glad you stopped by because I want to put you on the path to success. First... if you haven't created your website yet, click the button below...

If you're looking for strategies to build a better website and make money from it, then you are certainly in the right place.
GET MY BEST TIPS & A FREE BOOK ON TRAFFIC BUILDING
Keep up with my latest website and marketing tips (I blog 1-2 times per month), by subscribing below for email notifications. Also get instant access to my free traffic building book!