HEY! I'M LISA IRBY
Thanks for stopping by. I can't wait to offer you actionable advice to help improve your website and make money online.
Looking to start a site? Visit my tutorial section.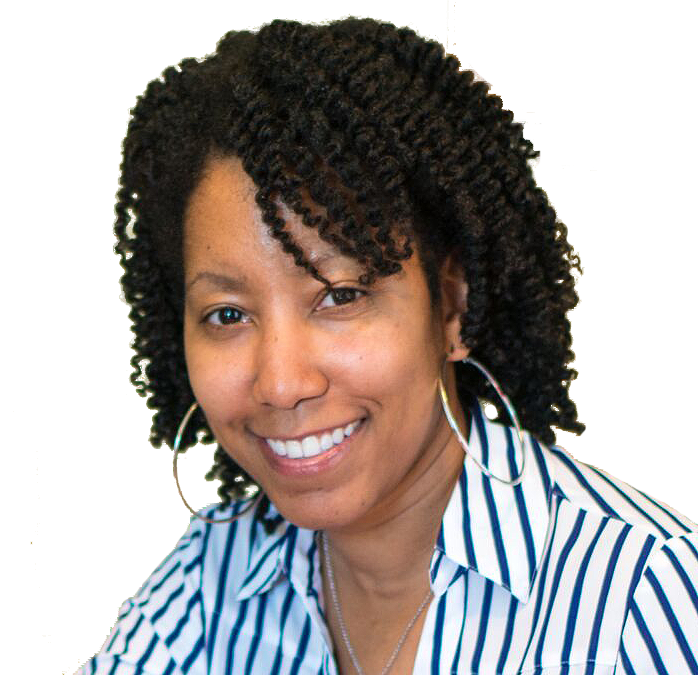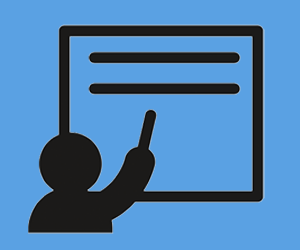 Take my highly-rated Udemy courses and learn more about WordPress, affiliate marketing, Photoshop and more!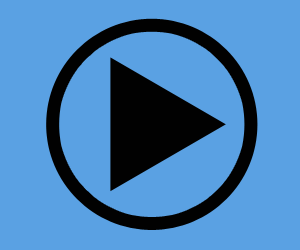 Soak up hours of my video content on YouTube. Watch tutorials on everything from WordPress to making money online.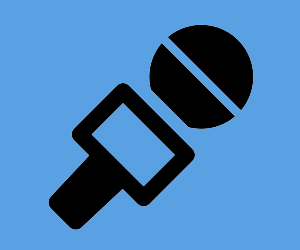 Grab your earbuds and listen to my tips on the go. Subscribe on iTunes and feed your brain with my audio tips.