Earn Money Online With an eStore Without Actually Handling The Inventory!
Spreadshirt handles all the shipping and handling. All you do is create and upload the images.
How it Works
Sign up for a free store
Upload images
Add them to products that Spreadshirt will ship
Set your commission
Drive traffic to your store
Earn!
"I Don't Know How to Create Images!"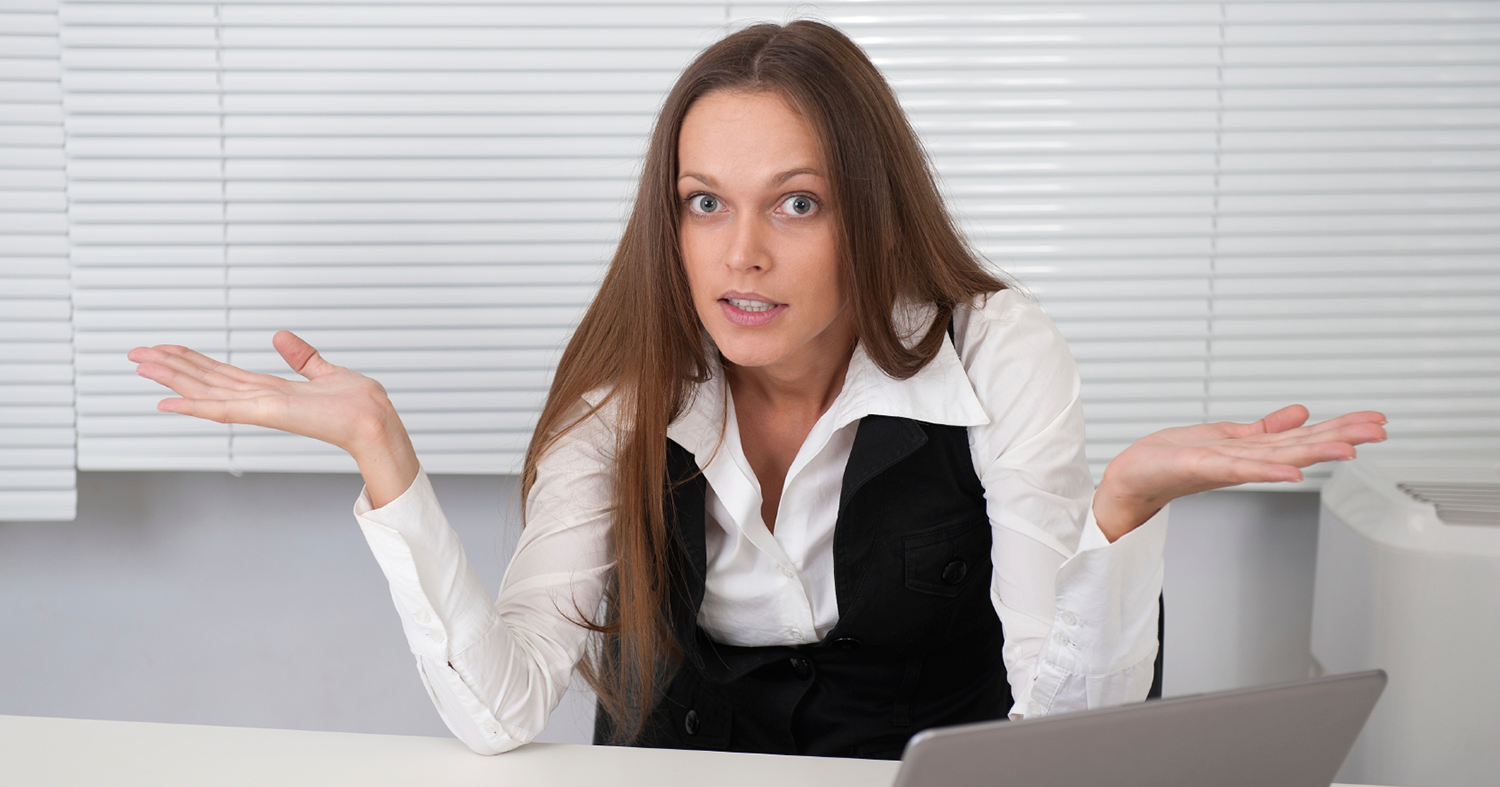 Don't worry!
My Spreadshirt course will show you how to easily create images using either Photoshop or Paint (free for Windows users).
You can also use existing images from the marketplace and create text on products with their built-in Text Tool.
Your store will be up and running in no time!
If you already have a niche site or a following on social media, Spreadshirt is a wonderful way to monetize traffic you already have.
Create funny and inspirational products that appeal to your audience and promote them on your blog, Facebook page, Twitter account and more!