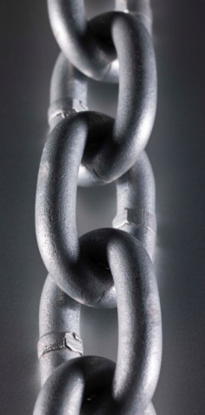 With so much noise about backlinks, PageRank and all the other common SEO terms and strategies thrown around these days, sometimes it's easy to forget about the basics.
I was checking my Google Analytics stats last week and viewing various traffic trends, popular pages, etc.
One thing I noticed is that a handful of my sub pages have held steady in the search engine rankings for years.
One thing most of these pages have in common is that have a lot of deep links throughout my site.
Deep linking is the process of linking to a page from several different pages of your site using the descriptive keywords you want to target (a.k.a anchor text).
Say you have an article about buying "pretty blue hats" and you want to rank higher for this keyword.  Comb through your site and find other relevant places to mention this same article and use those keywords and variations of them throughout your site.
It's an old school tactic, but I see no reason why this still wouldn't impact SEO, especially for long tail (less competitive) keywords.
I am much better about doing this with my static website because the content is more cohesive, and I tend to cross promote a lot of the same pages.
But since my blog has posts on so many different topics, sometimes I forget to link my posts together.  If you blog, you may often forget to do the same.
Just a reminder.  Don't get so caught up in external SEO factors that you forget the basic on-page strategies.