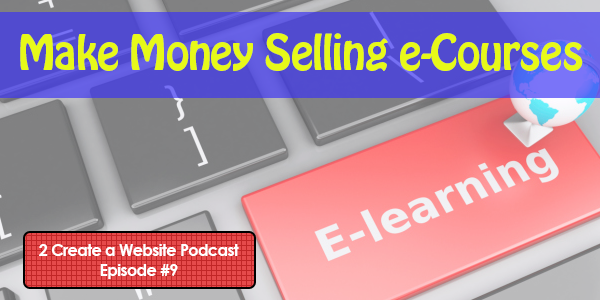 If you're looking for an additional way to monetize your site or even make money without a site or large following, this post is for you!
More and more people are opting to learn new skills online through e-courses and online membership sites, so you might as well cash in on the income opportunity right?
I've been selling courses (coupons are embedded in links on that page) on Udemy for a few months now so I thought I'd share my experience so far and what I'm going to be focusing on in 2015.
In This Episode
How Udemy works
My experience so far
A lesson in email marketing
Can you make money with Udemy without a following?
How to figure out what topics are hot
My plans for 2015 and what I really miss
Show Notes