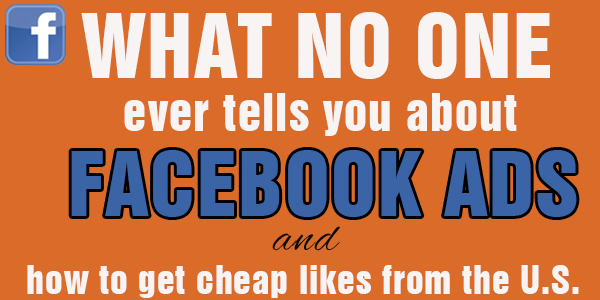 If you've already made up your mind and you have no interest in Facebook ads, I'll see you in the next post! Ha!  🙂
However, if you need traffic, I hope you listen to this podcast with an open mind before disregarding the concept.
Like a lot of you, I had no interest in spending money and supporting Facebook by buying ads. But after I learned more about "the ad system" this summer, I am singing a different tune.
And if you are struggling with traffic, this podcast will offer new insight and give you something to try.  And no, you don't have to spend a lot of money.
Anyone who says you have to spend 20 or 30 cents per like is doing something very wrong.  You can still get U.S. likes for under 10 cents. It's all about the image and targeting.
You may remember my post about building Facebook niche pages to sell shirts.  Let me be honest. That model is getting saturated, and it's going to cost the average person a good amount of money to make money.
That's NOT the focus of this podcast.  I actually think it's better to monetize using your existing audience like I do with Spreadshirt because there are no upfront costs.
So instead of trying to directly monetize the pages, you can use the the page to build up an audience for your website and email list.  And if you're worried about buying traffic that will never see your content, worry no more.
There are simple things you should do from the very beginning that I wish I had done with my page for this site.
Start engaging fans early and often. This helps keep your engagement high and you can enjoy stats like this…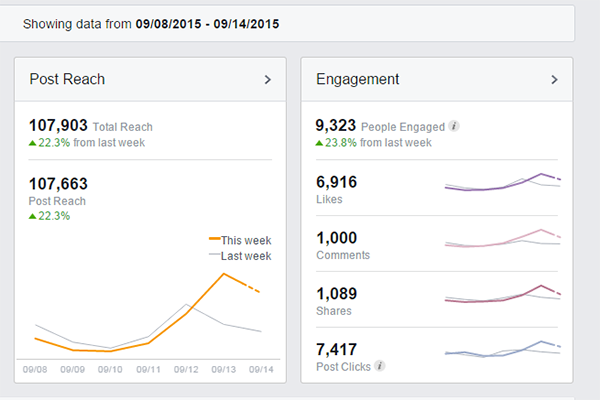 The above page was just created in July and only has 3700 total page likes.  I'll explain in the podcast how I created the ad to keep the cost per like down, and how I'm keeping engagement up.
Update: September 26, 2015
The page I'm talking about in the podcast went viral last week after posting a funny meme, and has gained over 1300 likes in the last week.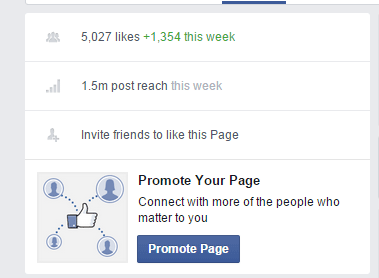 As a result I sold a ton of shirts. Here's a snapshot of my inbox from a 20 minute period of sales. They just kept coming for two days straight.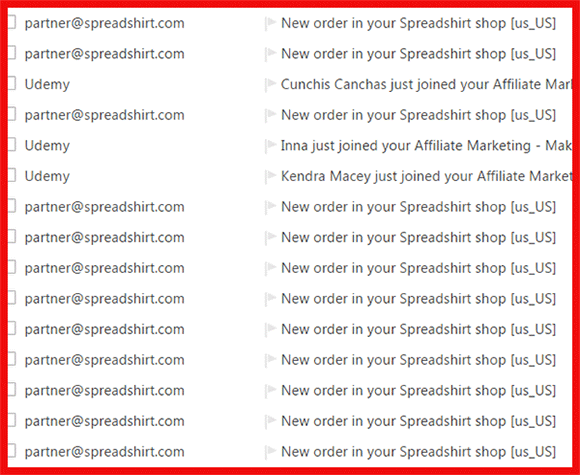 I'm so glad I didn't listen to the naysayers about Facebook ads. This is why you have to try things out for yourself!
Right click this link and "Save As" to download podcast.
In This Episode
How I averaged 7 cents per like for U.S. traffic across all my niche pages
The key ingredient I use in every ad to keep the cost down
Where people go horribly wrong with targeting people's interests on Facebook
Ad image tips that get people's attention
Why you should target women instead of men (if relevant for your niche)
Learn why age matters
How to keep your engagement high so your fans actually see your content
Show Notes