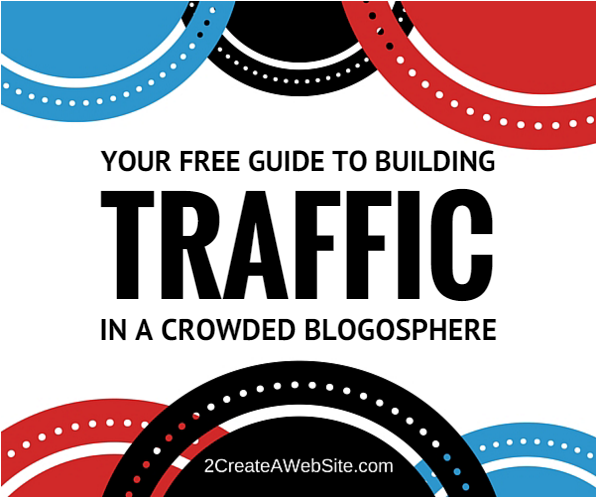 People often perceive traffic building as a one-size-fits-all process that everyone can follow and receive similar results.
Sure, there are basic principles and guidelines you can follow such as…
write great content
develop social media strategies
start a YouTube Channel
But at the end of the day, traffic building is typically a unique journey for every person.
Here's why…
There are so many different platforms to market your site on
Not every method works as well for every site/niche
Everyone has a different skill set, work ethic, motivation, etc.
Building traffic is work, but you can simplify the process in the beginning if you use this simple strategy…
Choose one platform that aligns with your strengths and is occupied by your target audience. Stay committed to mastering that one area, and don't feel that you have to master every platform.
You can read more about this and other tips in this free guide (with a cheat sheet) that will put traffic building into perspective and keep you from feeling overwhelmed.
It's perfect for those who need a little motivation and guidance.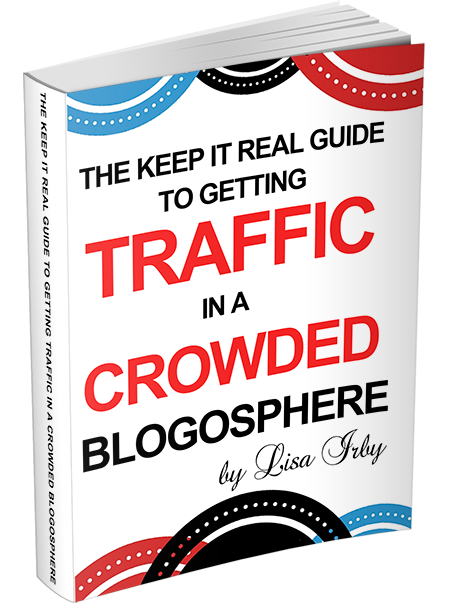 To download it, subscribe to my "latest update" list and you'll receive a thank-you email that contains the download.