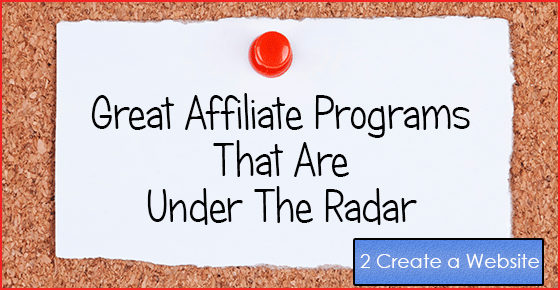 Today I want to highlight some affiliate programs you may not be aware of and also provide some strategies for earning more with programs that have smaller payouts.
My goal here is to feature programs that cover many topics so there's a little somethin' somethin' for all tastes. 🙂
Some of these options listed contain affiliate links, but only for products I like and use myself.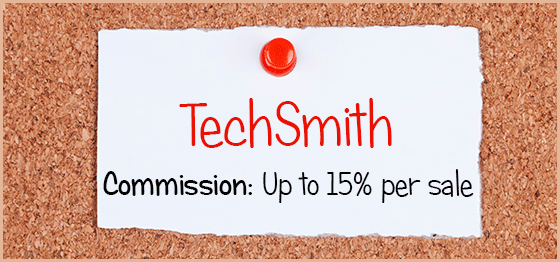 Great news for Camtasia users and anyone else who'd like to get paid to promote it. This affiliate program just launched a few weeks ago and no one was more elated than me!
The number one question I receive on YouTube is, What screen recording software do you use?  And every time I answer, I silently wish Camtasia had an affiliate program.
I was even subscribed to a blog post on the TechSmith site where other wanna-be Camtasia affiliates requested the same thing.
Well, our wish was finally granted and I was happy to change the link on my Tools page to an affiliate link.
Pssst….. You do have one of these pages on your site too, right?  I sure hope so!
And now that YouTube allows links in comments, you can reply to curious viewers with your affiliate link should the question come up.
Also, if you have an audience with a lot of video makers, you may even want to make your Tools/Resource Page accessible in the video description.
For example, in the credits of your video, you could add a standard message, "Check the description for tools I use in my videos."
I've seen several YouTubers do this and I think it's a good idea — especially if you get a lot of questions about your production.  I may even start doing that myself.
Program Details:  Their affiliate program is managed by One Network Direct so you must sign up with them first.   The program pays up to 15% per sale.
That may not sound like a lot, but if you consider Camtasia is $300, you don't need a high commission to earn worthwhile income.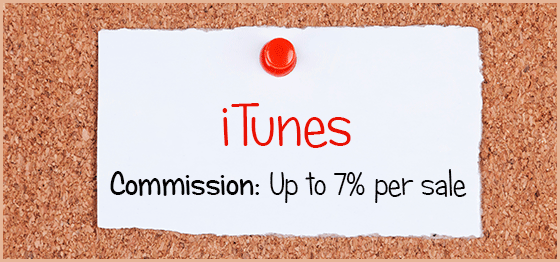 I notice a lot of people don't use affiliate links when recommending apps on their sites.
Part of that may be because they don't realize iTunes has an affiliate program.  The other reason is people may feel, "Why bother with such inexpensive products?"
I get that, but I don't let low commissions stop me from promoting products.  I belong to several affiliate programs where I may only earn $50 or $75 a month, but those commissions add up!
Here's another trick…
The key to earning more money with low commission products is to encourage bulk orders — which is a lot easier to do when the products are less expensive.
So for example, let's say you have a website on meditation.
You could create a chart on your website with ratings, reviews, etc. that will allow you to display/compare several meditation apps at once.  Featuring multiple low-priced products can encourage people to buy more.
If you use WordPress, use the WebSimon plugin to make a nice table/chart.  Here's one I created a few weeks ago for another post just to demonstrate how it looks…
[ws_table id="1″]
After I created the chart, all I had to do was enter the shortcode into any page to make a chart appear.  Easy breezy!
I use this strategy all the time with Amazon and it was partially responsible for a record earnings month of $200 in January.
For Amazon, this is a victory for me considering how low their commissions are.  Just a year ago, it would take me a full quarter to earn that much with their program.
So don't let those small commission programs discourage you.  Use charts and tables to feature/review more products.
And if there are a lot of relevent apps for your niche, you can also use an autoresponder to email out the "App of the Week/Month" and include a link to a page with a listing of previously featured apps to encourage more sales.
No, this is not a real ad below, so don't bother clicking.  I just thought the image would make the idea come to life more. 🙂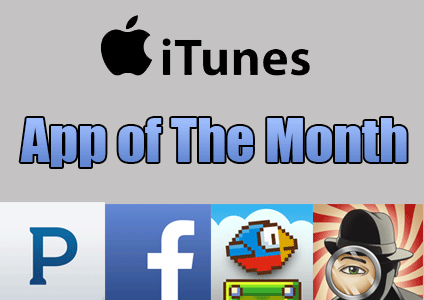 Also don't forget.  Not all apps are cheap.  There are plenty over $30 believe it or not.  Bulk orders are the key to boosting earnings.
Program Details:  Join the iTunes affiliate program here.  It pays 7%.  They also offer a variety of ways to promote their products such as widget builders, link makers, playlist creators, RSS feed generators and more.
I love programs that provide numerous linking opportunities.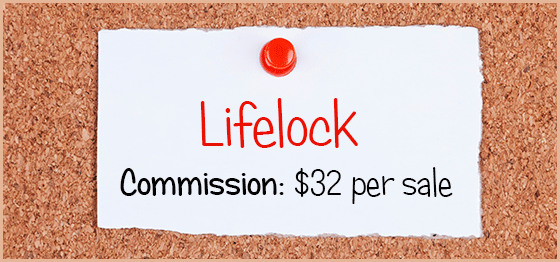 No one wants to even think about identity theft, but it's a very real threat in the world we live in today.
Lifelock is one of the oldest identity theft protection services. It's been around since 2005.
If you do any kind of web design / website creation for clients who want more protection, this could be a great program to promote.
It's also relevant for sites on finance, banking, and internet security.
Program Details:  You can join their program directly from their site or through ShareASale.  They pay $32 per sale.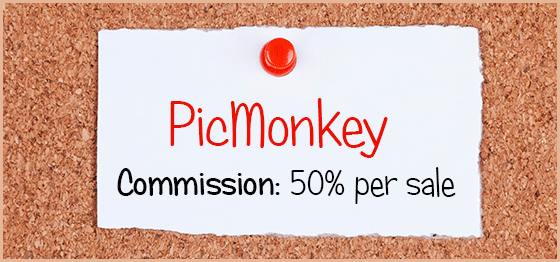 PicMonkey is now one of the top, free online image editors.  People love the site because their editor is super easy to use.
It's handy for adding a caption to an existing image, which can really add interest.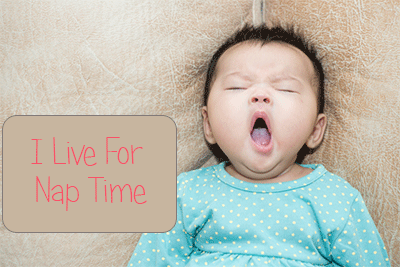 But did you know they also have a premium service that you can become affiliated with?
So if you happen to use PicMonkey to edit your images, add this to your Tools page with an affiliate link.  Or if you have a web design or blogging-related site, you can recommend this to your readers.
Program Details:  PicMonkey pays 50% on the initial purchase and then 25% on the first renewal.  To join, you can sign up with ShareASale.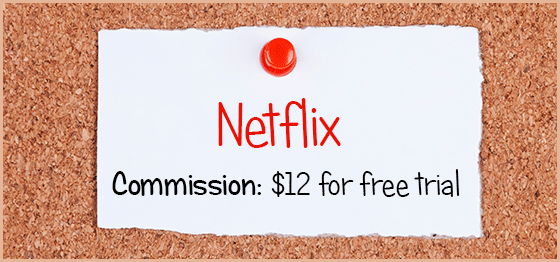 It's often difficult to find good affiliate programs for entertainment-related sites.  And I really like the idea of promoting brands that people recognize because they seem to convert better.
Program Details:  Join through Commission Junction. What makes this a great affiliate program is Netflix pays $12 upon the free trial completion.
That means your visitors don't even have to buy anything for you to earn.  Goes to show how well their free trial must convert.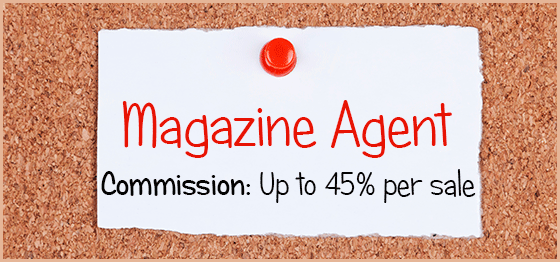 I like Magazine Agent because you can promote a variety of well-known magazine brands all from one website.  And since you are promoting subscriptions, the earning potential is greater.
From People, Time, National Geographic to Women's Day, Sports Illustrated and more.  This site has it all and the magazines cover so many different topics, making it suitable for almost any website.
Program Details: You must join through Commission Junction or ShareASale and their payout is up to 45% for subscriptions.  That's very generous for a magazine affiliate program.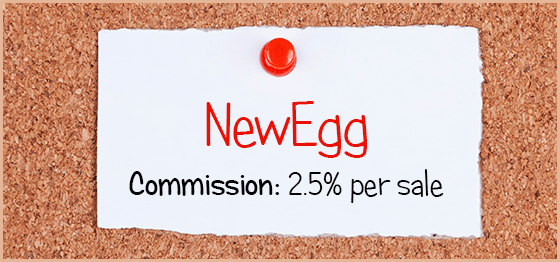 Most people with electronic-related sites are familiar with Best Buy's affiliate program, but you may not have considered NewEgg.
Best Buy is going to earn you higher commissions on average (up to 6% and $25 for Geek Squad).  NewEgg only earns you up to 2.5% but offers a lot more products to promote (over 500,000).
There are also several free shipping deals which can encourage larger orders.
Sure, most electronic programs have low commissions, but let's not forget that some of the products can cost thousands of dollars and still generate nice earnings for you.
This is another topic (electronics) where the chart strategy comes in handy because people often compare electronic products before buying.  That can sometimes be much more effective than just a link or banner.
Program Details:  Join NewEgg here.  Commissions are up to 2.5% per sale.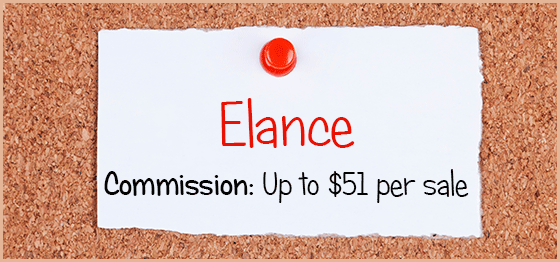 The reason Elance's program is noteworthy is it pays for many different actions.  And like Netflix, you can also earn for free actions like sign-ups.
If you happen to be in a niche where outsourcing work is common, this is a winner.
Program Details:  Join here.  Commissions go up to $51 per referral, but you also earn when people post ads or sign up as job seekers.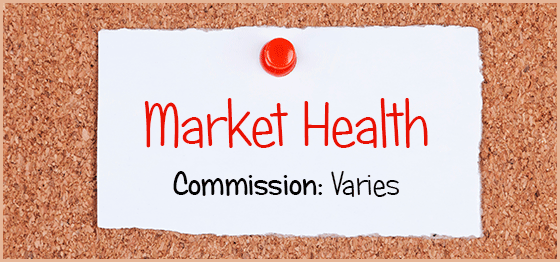 This affiliate network has been around for over 15 years, but a lot of people are not familiar with it because it's more of a niche network.   Market Health is a good option if you are in the health and beauty niche.
It is also known to provide a higher payout than other affiliate networks and independently run programs in this niche.
For example, on Commission Junction you often find health and beauty programs that pay under 10% or payouts are frequently under $10 per sale.
On Market Health, it's not unusual to find offers that pay $30 or $40 per sale.  You can also negotiate deals with account managers for higher commissions.
This is a program that is very common with PPC (pay per click) marketers due to the earning potential. There are also quite a few recurring-commission products available.
Just be careful.  Sometimes high-commissions are hiding behind poor quality products.  You see this a lot on Clickbank and other networks that offer generous commissions.  Don't sacrifice quality and ethics for income.
Program Details:  Commissions will vary because this is a network.  So once you join Market Health, you can browse their site to find programs that match your niche.
Top 10 Tips for Earning More With Affiliate Marketing
Hope you discovered some new gems today.  Now I'll leave you with with a tip-o-graphic I whipped up in Photoshop that reveals the best tips for maximizing your affiliate earnings.
Enjoy!