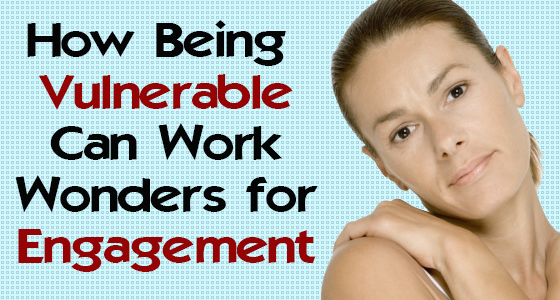 Do you only post facts when you write for your blog?  Are you afraid to talk about relevant issues you struggle with?
Well, I'm going to share why that's not always a good thing.
Just because you may be seen as an authority in a given niche, doesn't mean you always have to appear perfect.
You're human with challenges and guess what?  Your audience needs to know that.
Ever heard of emotional marketing?
The phrase might instantly turn you off because the word "emotional" may seem like a weak term for wussies. 🙂
Well, I'm here to tell ya that there's nothing weak about it.  In fact, using emotion can actually strengthen the bond with your readers.
Brooke Breaks it Down!
I read a great post on this subject a few weeks ago.  In this article, Brooke Ballard explains how to get the best "return on your conversation."
I like how she used social media posts from popular Facebook pages to illustrate her points.
Here's the gist…
If you only post facts and clichés, your audience will respond with more facts.  But if you post more feelings, opinions and show vulnerability, your audience will be more likely to open up and share their opinions, feelings, etc.
This is important because it makes your readers feel more connected to you and your site.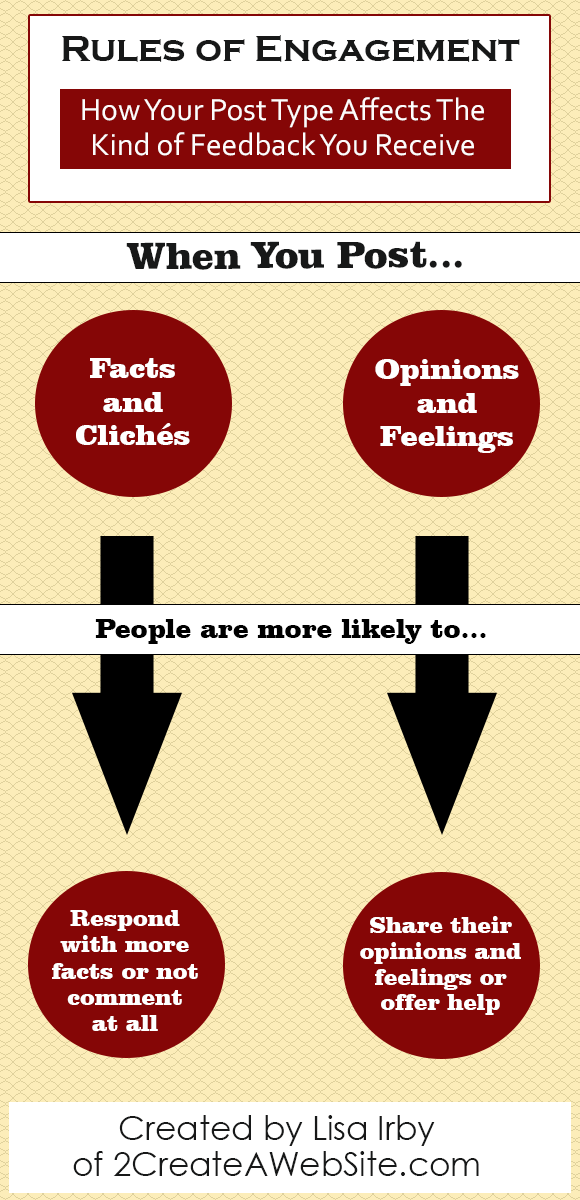 Of course this doesn't mean that facts don't ever spark comments, but the point is, opinions and feelings are more likely to encourage discussion.
Now in the article, Brooke was mainly talking about using emotional marketing with social media, but I also tested this theory out on my last post where I wrote about distraction.
Sure, I could have just posted statistics about how distraction is a major issue with online businesses, etc. but I also made the post more personal by sharing what I struggle with.
Three things happened…
I received comments from people who don't normally comment on my blog.
Many people opened up and also shared their struggles.
People seemed relieved to know that I go through the same things they go through.
When you open up and show vulnerability, people respond to that because it makes you appear more human. They also feel safe to share their problems.
And when your readers can do this, a connection is being created that can be very important to your site because people tend to buy from people they connect with and trust.
You can also see vulnerability in action in my post titled, How Fear Cost Me Thousands of Dollars.
Try It Out!
So when you write your next blog post, choose a niche-relevant topic that will allow you to be more vulnerable.
Or the next time you post something on social media that is fact-based (a quote, cliche, blog post, etc.) add an opinion or feeling about the quote, post, etc.
See if that improves engagement.
Here's an Example
Let's say you have a health blog and you decide to write a post about the weight loss problem in America.
A lot of people might approach this topic by paraphrasing facts from around the Web.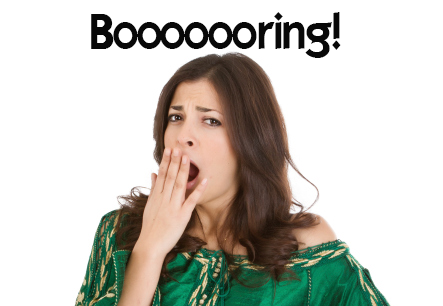 Remember, people can get health facts from WikiHow and WebMD. This is YOUR site and hopefully you bring a unique experience to this topic.  That's why you chose it right?
So make the post more interesting by sharing what you've struggled with during your weight loss journey, and if applicable, explain how you conquered the issue.
This helps you build a deeper connection with your readers and reminds them that you're a lot like them.
People will also be more inclined to offer suggestions and share their stories, which can spark even more discussions.
Now, you may wrestle with this concept because you worry that showing vulnerability will turn people off and harm your brand.
Sure, there are some who may see it as a negative thing, but I promise you the net effect will be positive.  After reading the comments from my last post, it was clear to me that you appreciated it.
A big thanks to those of you who shared your experiences and tips.  I really enjoyed reading what you had to say.
You also helped reinforce the lesson Brooke wrote about in her post. 🙂