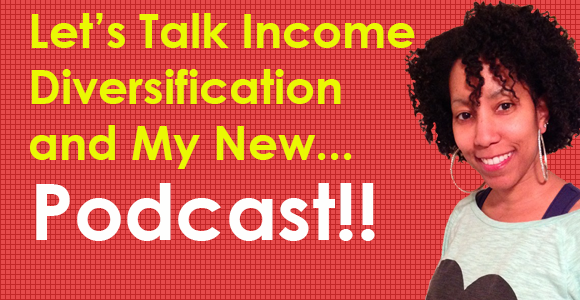 In my last YouTube video where I "spilled the tea" on the latest AdSense Scandal, I mentioned that I was very glad that I diversified my income over the years.
Some of you were curious about how I do it, so I figured that would be a good topic to cover in my first podcast.
Yes, yes.  I finally dipped my toes into the podcasting pond, and I must admit, the water feels pretty good! 🙂  I felt very relaxed and had fun recording it!
I figured this could be another way of diversifying my exposure online, so we'll see how it goes.
Here are the topics covered in the podcast…
Why Internet Marketing entered my life at the right time
My incentive strategy I use to promote my hosting site (a strategy you can use for any program)
How my Shopify commissions increased tenfold after a quick Skype call
Why consulting became very draining
My regrets about parts of my content publishing strategy
Plans for my membership site
Hope you enjoy!
Show Notes:
Some of the links above are affiliate links, which means I earn a commission if you make a purchase.