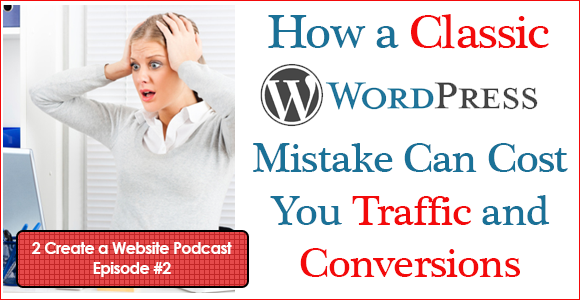 For the last four years I have been talking about this topic in small doses both here on my blog and on YouTube, but I've never given it the attention it deserves.
If you use WordPress for your site, you cannot afford to ignore this one — especially if you're just starting out.
I'm no Derek Halpern and would never proclaim to be an expert on conversions, but I do know from personal experience that arranging your site logically with static pages and posts instead of just using a TOTAL BLOG format is often better for search engine optimization and the user experience.
This is especially true if you have a tutorial/how-to website.
Confused?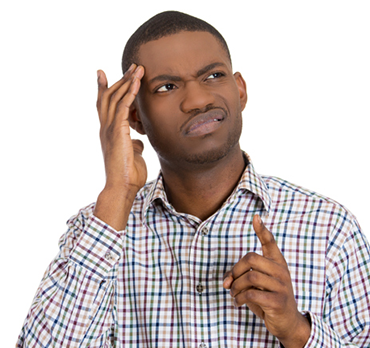 Don't worry.  I'll explain exactly what I'm talking about in this podcast (here's the transcript) and there's also a video below to illustrate exactly what I mean.
In this episode you'll learn…
Why "total blogs" often have higher bounce rates than websites that use static (pages) and dynamic (posts) content
How to interpret what your site's bounce rate REALLY means and why your overall bounce rate can be misleading
The horrible mistake I made when I started blogging that no doubt cost me organic traffic
The optimal way to structure a WordPress website that is more tutorial-based
Myths about static layouts and why I prefer static homepages
Need a Visual?
I felt this topic could use a visual to give the concept more clarity, so I created a video to help you understand what I'm talking about.
What Do You Think?
It's important to understand that not every site should follow my advice.  I'm only trying to get you to re-think what's best for YOUR audience.
Obviously a total blog/post-only format may work perfectly for you. However, I guarantee most of you need to re-visit how your content is arranged and make better use of landing pages because these are the pages that CONVERT!
I'd love to know what you think. 🙂
Show Notes: