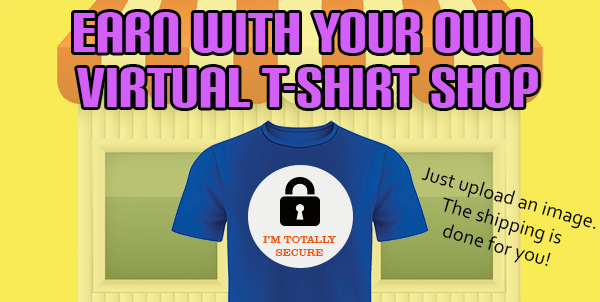 I have been earning with Spreadshirt since the summer of 2014. My earnings keep increasing as I continually add more products to my shop. What a fun way to earn from a website or social media following!
Update: Here's a payment from June, 2015…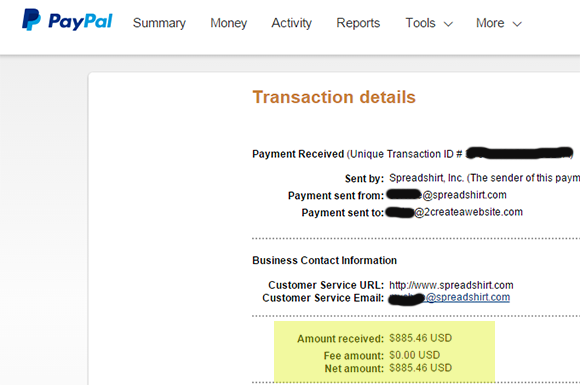 This entire amount was earned with no advertising. It came from passive traffic to my hair website.
Since my first post on Spreadshirt generated more feedback than I ever expected, I made finishing the course a top priority.  There was a soft launch a few weeks ago as some of you already know, but I'm officially launching to everyone today!
Join today and grab your discount!
A special thanks to my five beta testers who gave me awesome content suggestions!
Why You Should Consider Enrolling
I'm so excited to offer this course to you for several reasons…
Of all my courses, it's the most unique. I don't have much content out here on this type of monetization, nor does anyone else (not in great detail, anyway)
Spreadshirt has amazing affiliate support. One of their employees noticed my solid earnings from my store and called to offer strategies, suggestions, and a free header refresh with a menu to match my blog layout more. I created a BONUS video for the course that shares what I learned on the phone call.
It's relevant to anyone who has a website or social media following and is looking for another income stream
It's an incredibly fun way to make money, and it makes you get creative (get ready to be addicted to coming up with ideas)
You don't have to physically create or ship the products.  Just upload an image, choose the product you want to add it to, set your commission and earn!  You can even use other people's images they've submitted to the marketplace if you don't want to create them
No Photoshop needed! I taught myself Paint just for this course because it's free and I know a lot of people don't have or will never buy Photoshop.  So there are tutorials for both programs.  Also check the free, preview videos because you may be able to use an old version of Photoshop for FREE… and it's 100% legal.
No website needed since you can earn by uploading images for others to use (although it's best to have some kind of niche following)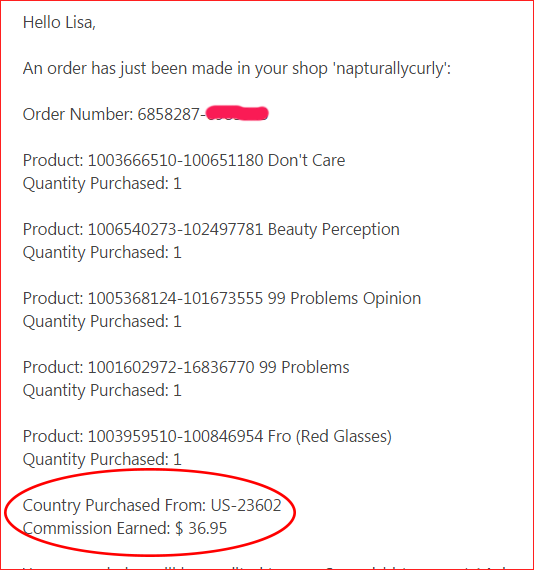 Turn Photos Into Art!
In one video, I even show you how to create sketch drawings from a photo like the image below.
It was created from a friend's color photo (JPG file) and I transformed it into a sketch with Photoshop.  You'll be amazed at how simple it really is, and that is coming from someone who is a self-proclaimed NON-designer/artist!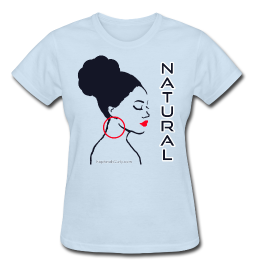 You'll also learn how to do this with Paint!  Once again, Paint is FREE!
Belong to a Group? Create the Shirts and Profit!
Are you hosting an event or do you belong to any local groups or clubs?
You can create the T-shirts for the group, upload them to Spreadshirt and have the members buy from your store!  You'll earn a commission on every sale made!
Perfect for church groups, family reunions, charities and other events where people would wear matching shirts.
I was responsible for creating the shirt design for my family reunion last year. I'm kicking myself for not thinking of going through Spreadshirt instead of a local printer. That would have been a nice little money-maker! [slaps forehead]
I won't make that mistake again. I've already been tasked to design shirts for another event next year.  Guess what I'll be using?  🙂
You don't have to just sell shirts.  You can sell your designs on mugs, hats, phone cases, totes, jogging pants, tank tops, and more!
Sign Up Today
This course is jam-packed with tips and tricks you won't find anywhere else online.
Click here to learn more about the course.
NOTE: Please make sure you watch the FREE preview videos before you sign up. I want to make sure the right expectations are set before you spend your hard-earned dough!