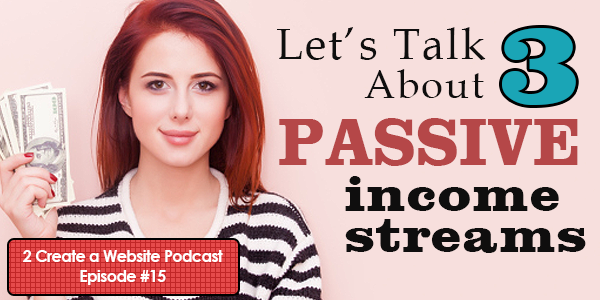 This podcast discusses three of my passive income sources: T-shirt sales update (via my new Facebook niche page), GoDaddy and Udemy (courses).
I had a small breakthrough with my Facebook experiment during the last week of September, and in just 36 hours, it generated over $350 in T-shirt commissions.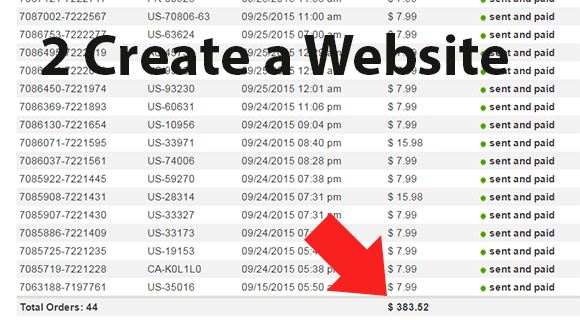 Now sales are starting to come in a little more regularly. Plus, I gained more than 2500 organic (free) likes since the last podcast.
Thanks to this page, I received my largest payment from Spreadshirt to date. Now it's time to get ready for the "ugly Christmas sweater" season!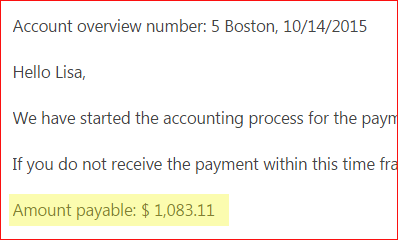 This is exactly what I love, love, love about Internet Marketing. There are so many ways to earn, and they don't always have to involve the conventional methods (content publishing, blogging, etc.)
Since earning with Spreadshirt for the first time last year, I've been completely obsessed with the T-shirt monetization model. I was determined to scale this somehow, and it's finally starting to pay off.
The bonus?
I'm having FUN doing it — always a prerequisite for me or I'll give up too soon.
I'm a very right-brained person, and I like to tap into my creative side when I can. Coming up with the ideas and funny sayings for the shirts is what makes this fun and challenging.
The Lesson: If you enjoy doing something, stick with it! Usually it takes a little time to reap the rewards.
Note: If you don't want to listen to the podcast now, you can right-click this link, Save As and download it for later.
In This Podcast
My earnings with the Facebook niche page experiment after 2 1/2 months
The right way to post an image on Facebook to get a better reach
Why my 2nd FB page attempt proves I'm not ready to formally teach this yet
Get more details on my highest earning program and how you can earn too
Is it better to become a hosting affiliate or reseller?
Updates on my experience with Udemy after one full year and my goal for 2016
Show Notes