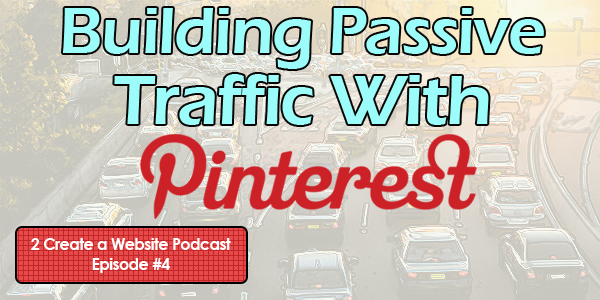 How many social media networks do you use where the original post sends you traffic months or even a year later?
Pinterest is the only social site that produces results like that for me on an ongoing basis.
And if you're strategic about what you pin/post, you don't have to spend a lot of time on the site to get a good return on your time investment.
If you have no idea what Pinterest is or how to use it, this podcast (here's the transcript) will break it down and fill you with ideas you can try on your own.
Even if you don't use the network, you need to make sure your site is Pinterest-ready.  Many of your readers may be using it and you want to make it easy for them to share your content.
You can also apply many of these strategies to other sites like Twitter, Instagram, Facebook and more!
Take my Pinterest Course Here!
Topics Covered
An introduction to Pinterest
Various image creation strategies you can implement
How I got my homepage pinned over 16,000 times in less than 18 months
Tips for outsourcing images
My take on Pinterest backlinks and if they affect your search engine rankings
Legalities of Pinterest
Show Notes