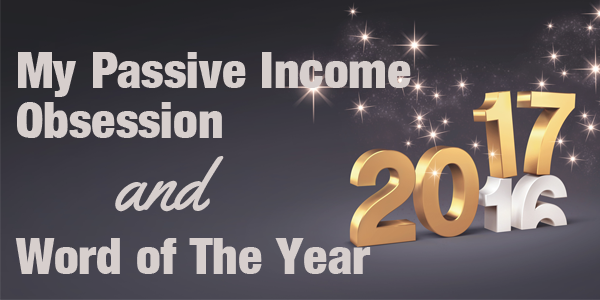 Haaaaaaaapy New Year!!!
Hope you had a fabulous Holiday. Mine was filled with food, family, friends and fun! 🙂
I went on an Internet detox after Thanksgiving and greatly limited the time I spent online in the last month of the year.
It always feels very weird when you first disconnect because you feel like you're missing out on so much, and I didn't like not updating my blog for so long.
But I realized I needed it, and after the FOMO (fear of missing out) wears off, you start to welcome the pause.
I had done this before and forgot how great it felt! I need to do this more often.
eLearning Niche Site Update
To put it simply, the project became a headache. 🙁
So what happened?
Two things…
Technical difficulties
Distraction by another passive income source I'll talk about in a sec
So let's start with the technical difficulties.
Everything was going smoothly with MemberMouse, which was the plugin I was using to process the payments.
I loved it (once I learned how to use it.)
But MemberMouse is just the payment processor. It doesn't have anything to do with the display of the course videos in WordPress.
Sure, I could have just embedded the videos into the WordPress pages, but I wanted a user-friendly navigation within the course itself like Udemy, Teachable, etc.
So I installed a premium plugin called WP Couseware. This provides a better interface for the course, a table of contents landing page, etc.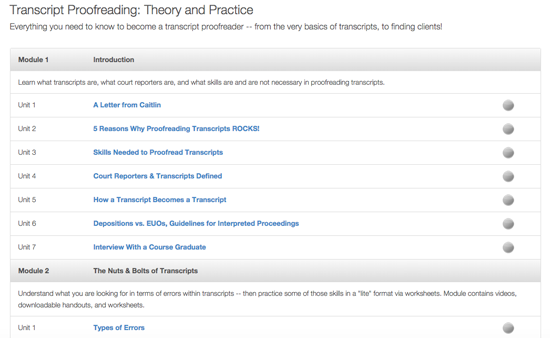 As I was going through my final rounds of testing, I noticed an ugly code error displayed along the bottom of every page of the course.
I assumed it was WP Courseware because when I disabled the plugin, the error went away.
I contacted them and they could not duplicate the issue. So it probably had something to do with a clash with another plugin installed.
But I didn't want to disable the other plugins because I needed them.
The bottom line was it made me super nervous about the whole process. What if I had been live and couldn't resolve the problem? 😮
I didn't like the feeling of having a broken site and not know how to fix it. Meanwhile the plugin creators are pointing fingers at each other.
Thank goodness all this happened while testing and not after I went live.
That's the downside of self hosting and using two separate plugins that are not affiliated with one another.
Sure, I know there are other options with WordPress, but going through that made me realize it's best for me to stick with 3rd party course sites.
I was kind of bummed about the whole thing after being so excited about it last year, but what happened below quickly got me out of my funk. 🙂
My Passive Income Addiction
During all this, I became distracted by T-shirt sales because I started selling designs in different niches.
Last year was a record year, thanks to the 4th quarter, and I want to crush that in 2017.
It began when I started watching different YouTube videos so I could learn how to use the pen tool and draw more cartoon-like designs.
That's one tool that really really aggravates me, but it's the key to drawing illustrations in Photoshop or Illustrator because you can draw curves and arcs like you see in the pic below.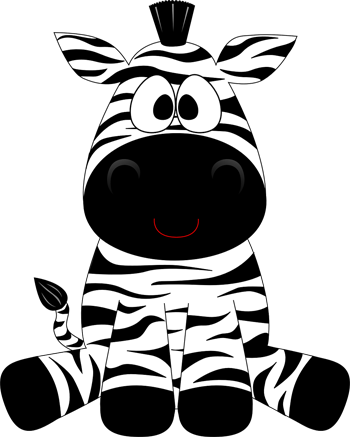 So after playing around with it, I started learning how to draw basic characters from scratch. (And I do mean basic!)
My designs improved and so did my passive income in the 4th quarter of last year.
I had a very simple Halloween cartoon design that ended up earning me around $500 in 7 days with absolutely no marketing.
I also had good organic success with Spreadshirt's marketplace in 2016 selling funny shirts about wine, birthdays, golf, pop culture and more.
Again, there was no marketing or niche site attached to the shirts whatsoever.
A side hobby went from hundreds per month to thousands per month in the last 3 months of 2016.
How crazy that this is possible for someone who has absolutely NO background in design! And trust me when I say I am not anywhere close to being an artist or designer.
But this is why I love the Internet. 🙂 There are so many different opportunities to earn.
So now I'm thinking about how I can scale this even more.
I'm completely obsessed with this model and have been since I discovered it in 2011. Not just because it's passive, but because it's so much fun!
[Sigh] And Then There's Facebook
The one roadblock I have is selling shirts from my Facebook pages.
I have several niche pages (one has over 13,000 likes). I bought the first 2000 likes in the Summer of 2015 ($100), and the remaining 11,000 came organically by posting funny memes.
These pages have an excellent reach and engagement, but I would love to learn how to convert more T-shirt sales.
You may remember me talking about the shirt orders that came in on this podcast, but I haven't had them roll in that frequently since.
I think a group of people must've ordered them for an event because the same design kept selling over and over for a short period of time.
I get that people don't go on Facebook to shop, but there are still others selling shirts regularly from their pages, and I just haven't been able to crack the code.
Private Facebook Group, Anyone?
I'm considering starting a private Facebook group for this income model and opening it up to my existing students in my Affiliate, Photoshop and Spreadshirt courses since they are most relevant to this.
The reason I'm considering Facebook is…
That's where most people are these days
Live streaming is convenient for teaching and Q&A
So if you'd be interested in joining my private group on this let me know below or email me. I think it would be fun!
We could share experiences, triumphs, challenges, Facebook marketing and so many other things.
With all the new P.O.D. stuff happening this year, we'd have a lot to talk about!
I Miss The Community Environment
Unfortunately the malware and spambots got the best of Website Babble, but I miss having the community.
It was a great way to connect with my loyal followers, and I loved the positive vibes going on there.
I want to create that again, but in a more focused / niche way.
I told myself I would never setup an online community again unless there was a strategy behind it.
As great as Website Babble was from a community standpoint, I was never strategic about how I used it. It just hung out there and was quite disconnected from everything else I did.
Years ago I would have never considered Facebook over a self-hosted community, but I cannot ignore the popularity, convenience and live streaming has been a game-changer.
Love it or hate it… Facebook is where people are — especially in the 30-55 yr old demographic.
And with a private group, I wouldn't have to worry about organic reach like a regular page.
My Word for 2017
I feel like I am the only person who hasn't announced their "word of the year!"
I actually like that idea rather than a resolution because I never stick to those anyway. 😀
If you haven't heard, the idea is to create one word that sums up what you want to concentrate on for the upcoming year.
My word is…
FOCUS.
Being your own boss is a blessing and a curse.
It's a blessing because…
You set the rules
You answer to no one but yourself
You are fully in control of your own destiny.
Ironically, that blessing can be a curse because I have trouble focusing on ONE thing.
I tend to get bored VERY easily with one thing quickly and move on to another. I've been that way my whole life.
When I was in Corporate America, I haaaaaaaated having to do the same thing everyday.
The only thing that kept me going was I had a fun group of coworkers, and I looked forward to working on my websites when I got home. 🙂
But because I love so many things about computers and being online, I always end up with 101 things I'm working on at once, and I get distracted so easily!
So if anyone has any tips on what works best for you to stay focused, I'm all eyes! 🙂
Do you keep a to-do list? (I do sometimes, but never stick to it.)
Do you use any kind of app? How do you stay on track and meet your goals?
Hope you have a fabulous and prosperous 2017, and please let me know if you'd be interested in a private T-shirt group!